No More Breath
(Project started in 2014)
Statement:
Bodies abandoned by life appear suspended in a timeless space, in a dark dimension. Immutable as surrounded by emptiness, where no sound is subject to propagate.
This project is a collection of images of embalmed animals, photographed in natural science museums, and then transformed with mixed media, photographs and engravings.
It is a personal vision of a dark and unknown dimension, generated by the feeling of cancellation of the time, where I seem to perceive the infinity, the immutability.
Video
No More Breath | senza più respiro

Gallery
handmade book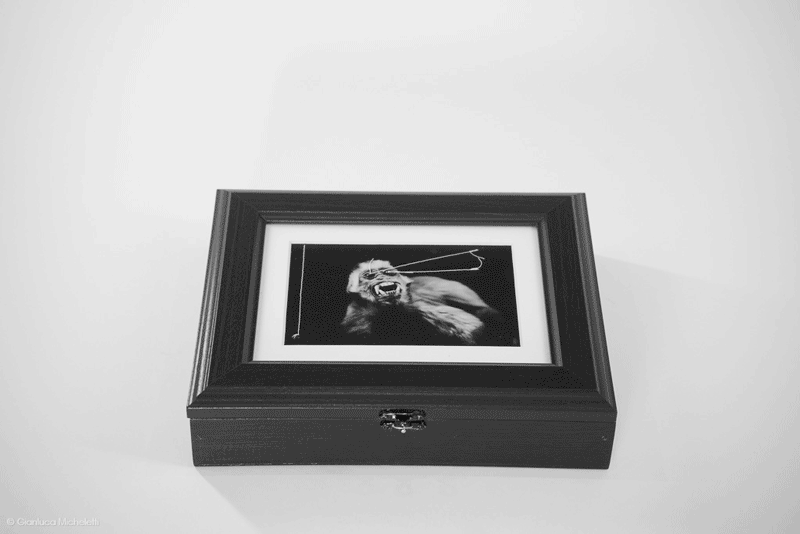 © Gianluca Micheletti